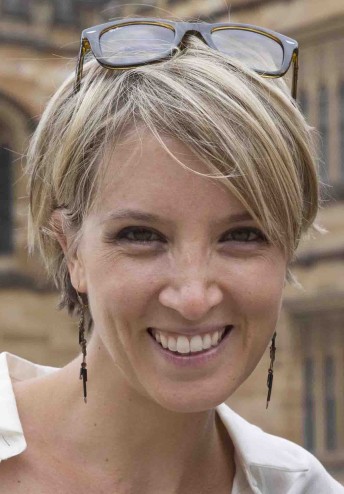 I started this blog in September 2009 as an outlet for my developing thoughts on topics relating to my study in Peace and Conflict Studies, and in relation to my travels across the world and through life.
Inspired by Alfred North Whitehead's s book Adventures of Ideas, and other "process thinkers", this blog shares an adventure with ideas – a journey through time, across countries, exploring beauty, peace, truth, paradoxes and the "random life stuff" that happens along the way.
The blog explores those areas that Whitehead considered to be the five qualities of civilised society: Truth, Beauty, Adventure, Art, and Peace.
I have found keeping a blog helpful for organising my thoughts and reflections, and I figure if even one person enjoys then it's worth sharing.
In some years I've done lots of blogging, in others less so, depending on my other projects and life happenings. If you want to know more about my eclectic life story, this short bio is a good place to start. If you want a more formal bio, my academic bio will be more helpful.
Some aspects of this blog are more of an archive of my past chapters, for example my portfolio from a short modeling stint and photography & exhibitions. There's a list of some sources of inspiration (links). My Academia.Edu profile contains links to my theses and some of my publications: https://sydney.academia.edu/JulietBennett/
These are some links to my own favourite posts from over the years:
I very much appreciate feedback and to hearing your stories, so please send me an email, leave a comment, or enter discussion on this blog's Facebook page.
Thanks for visiting!
Juliet x