Japanese TV shows, crazy photoshoots, short films and many more things to laugh at… can you guess which are wigs and which are not?!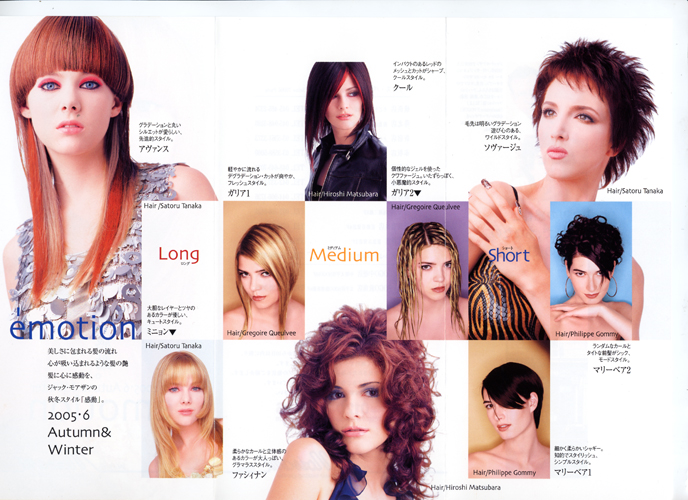 Sakura Wonderful Jet. A short satire film about flying in different classes.
[youtube]http://www.youtube.com/watch?v=jC4ZbCFoE6w[/youtube]
How good is my Japanese! Shame they don't have the English version up here, it's actually kinda funny.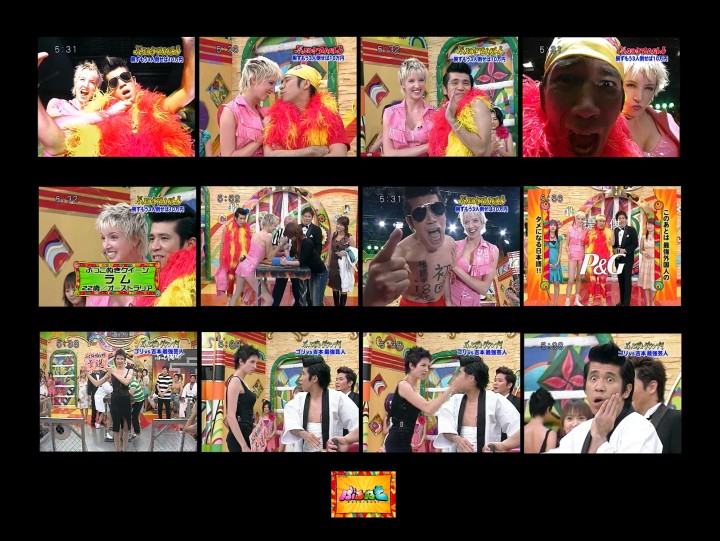 Buchinuki – I was Yamu-Chan (lamb) – the gaijin (foreigner) TV host-girlfriend of one of the Garage Sale comedians.
My first photoshoot – for a hair magazine. The beginning of the end of my real hair.
Test shoot Paris Hilton style…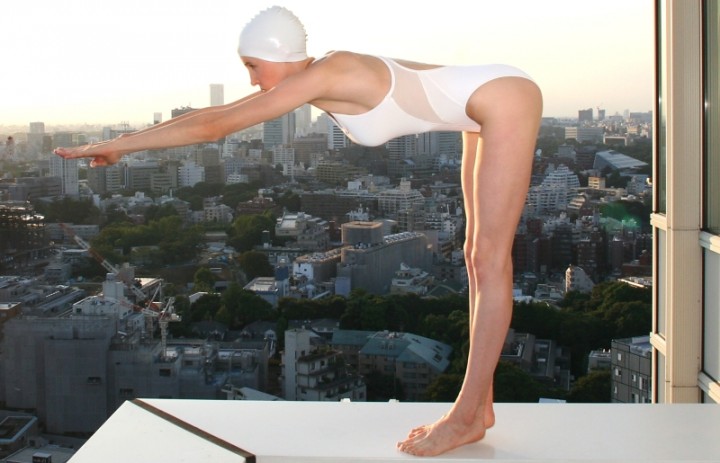 Yes, I really am standing where it looks like I'm standing. I'm glad there wasn't an earthquake at that moment in time! Quite obviously my pre-backbend photo days.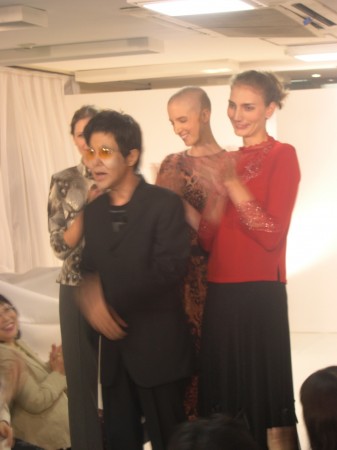 Sometimes I do miss this shaved head. It was so much fun!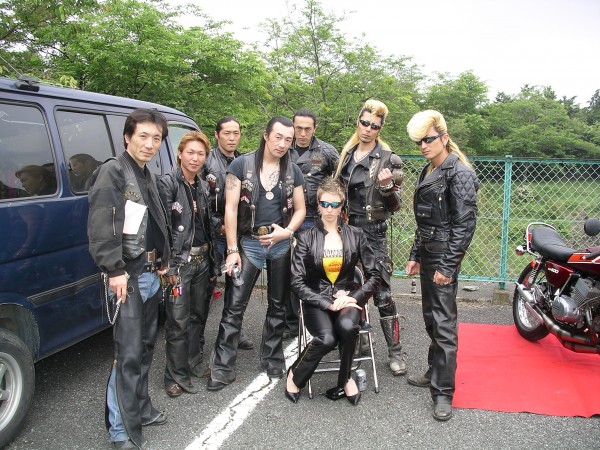 A promo gig at a motorbike expo. Gosh there were some kool bikes.
 a Russian spy in the Smap Smap TV show – what a mysterious woman I am…
Snapshot from a CASIO camera TV commercial – I never saw the final result… I wonder what they replaced the green screen with…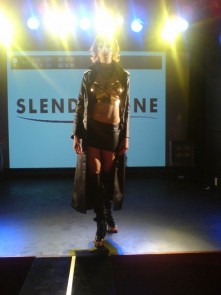 Slendertone – a regular Shopping Channel client… I think they got a good deal – they matched the wig to the outfit and I became many people for the price of one 🙂
The Ralph holographic magazines of the future! Magazine ad for an IT company, I think.